Control Arm
Control Arm serves as the key role in the steering mechanism. Strict specifications in tensile strength, material specification and fatigue endurance are required. It absorbs forces from all directions during driving and to maintain stability of the chassis structure. Control arms manufactured by CTE undergo stringent tests such as elemental analysis, life cycle test and etc. The aluminum alloy used in the products and the production process are in accordance with the ISO standards.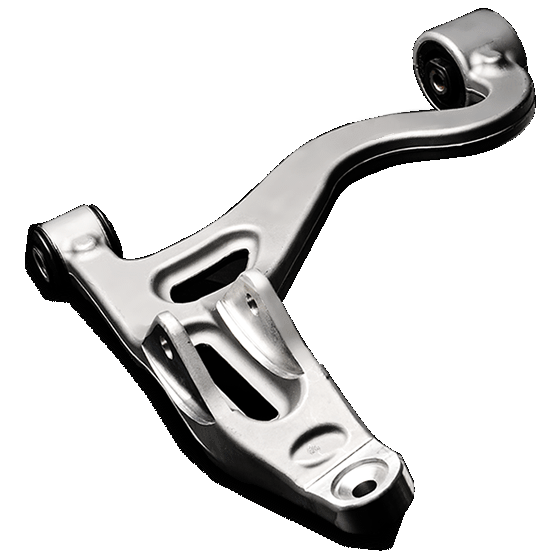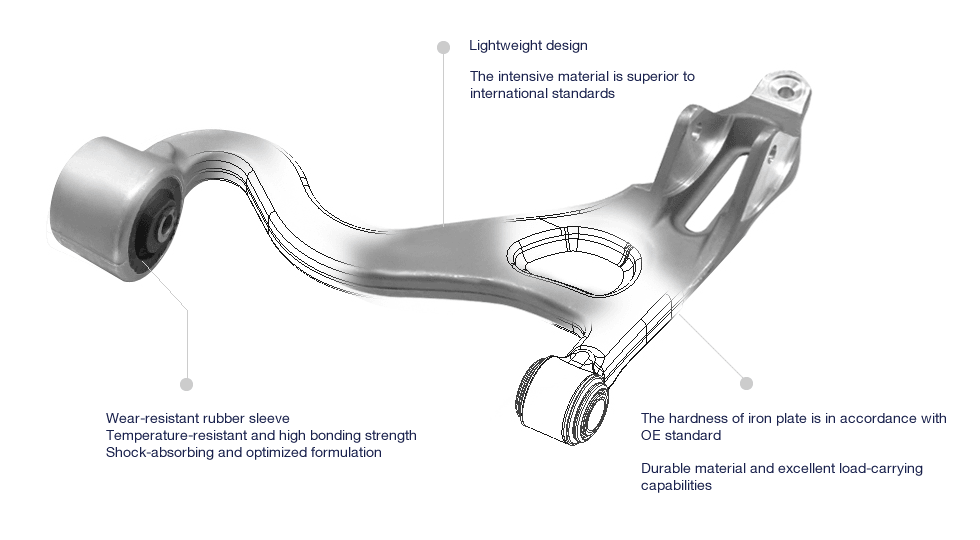 Outstanding Technology and Quality

CTE takes into account extreme weather and road conditions when developing its products. We use only top-grade materials and accurate design specifications to ensure quality and safety standards are met.