Tie Rod End
Tie rod end is part of the steering mechanism which pushes and pulls the tire. It transmits longitudinal and lateral forces and absorbs the horizontal, torque and frictional movement to reduce vibrations of the tires during driving due to various road conditions. The tie rod end is connected to the rack end via its thread and provides better control of the car.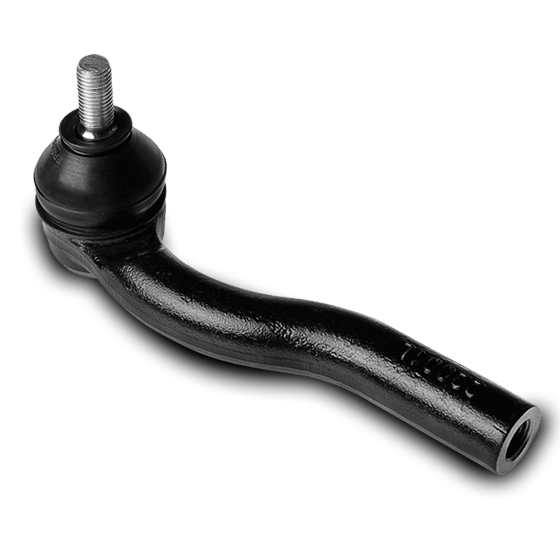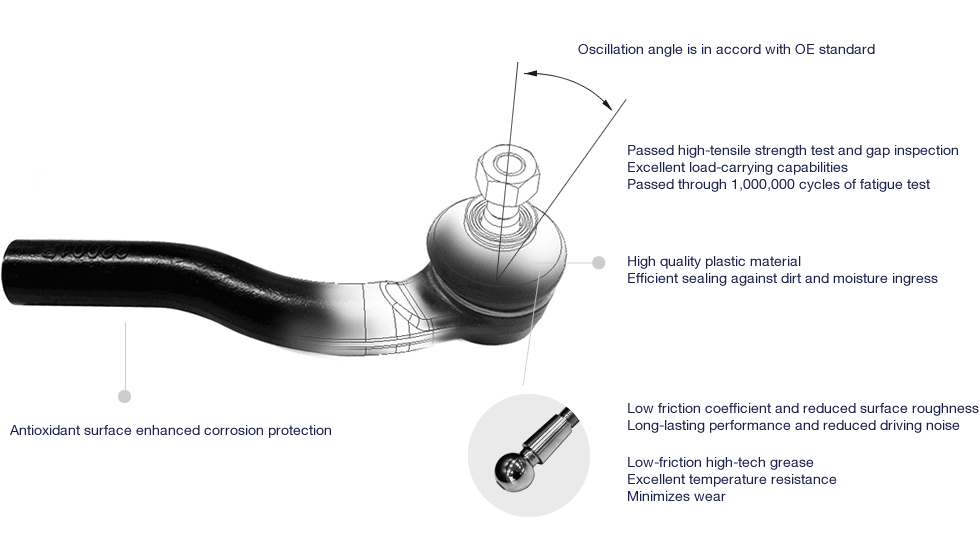 Outstanding Technology and Quality

CTE takes into account extreme weather and road conditions when developing its products. We use only top-grade materials and accurate design specifications to ensure quality and safety standards are met.