Rack End
The rack end connects the tie rod end and steering rack and can be adjusted via the thread of the tie rod end. The length can be adjusted for toe alignment. As the steering wheel turns, the rack end enables the front wheel to move from one side to the other and absorb the forces generated from the axial and radial directions.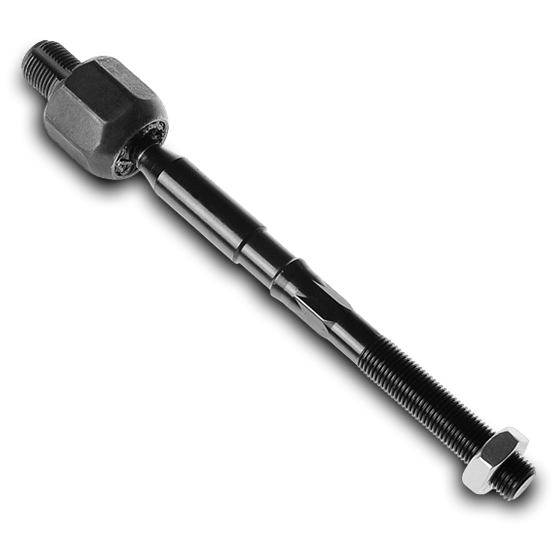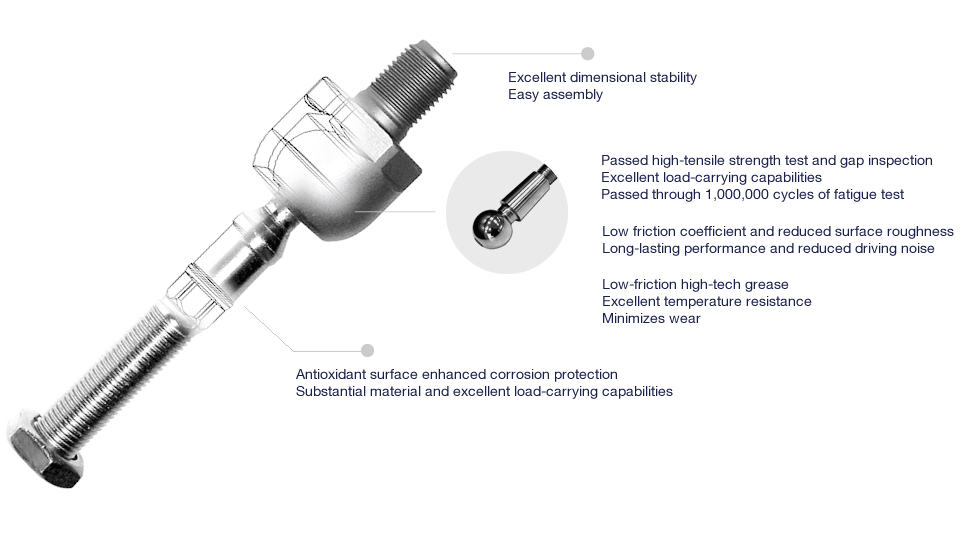 Outstanding Technology and Quality

CTE takes into account extreme weather and road conditions when developing its products. We use only top-grade materials and accurate design specifications to ensure quality and safety standards are met.